Get to know us! Olympia Equine has a ta
l

ented and diligent team ready to assist you with all of you

r

equine veterinary needs.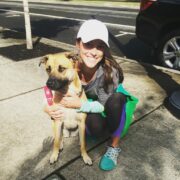 Sammi Wall, Veterinary Assistant
Sammi was born and raised in Olympia, Washington. She graduated with a degree in Psychology from Saint Martin's University in 2014. Sammi works in the office two days a week along with two days of farm calls with Dr. Grubb. She enjoys the excitement and learning experiences that this job brings on a daily basis. When she is not at work, Sammi keeps busy taking care of her animals at home. This includes; chickens, one bunny, one horse, one mule, and two dogs. Having always been an animal lover, Sammi feels very fortunate to work with Dr. Grubb and the team at Olympia Equine.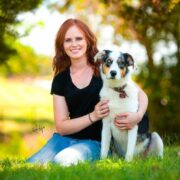 Jessie Crisp, Veterinary Assistant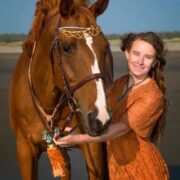 Allison David, Veterinary Assistant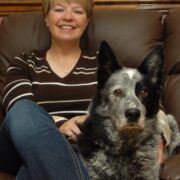 Matia Haskey, Business Manager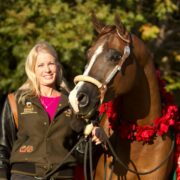 Gail Grubb, Veterinary Assistant